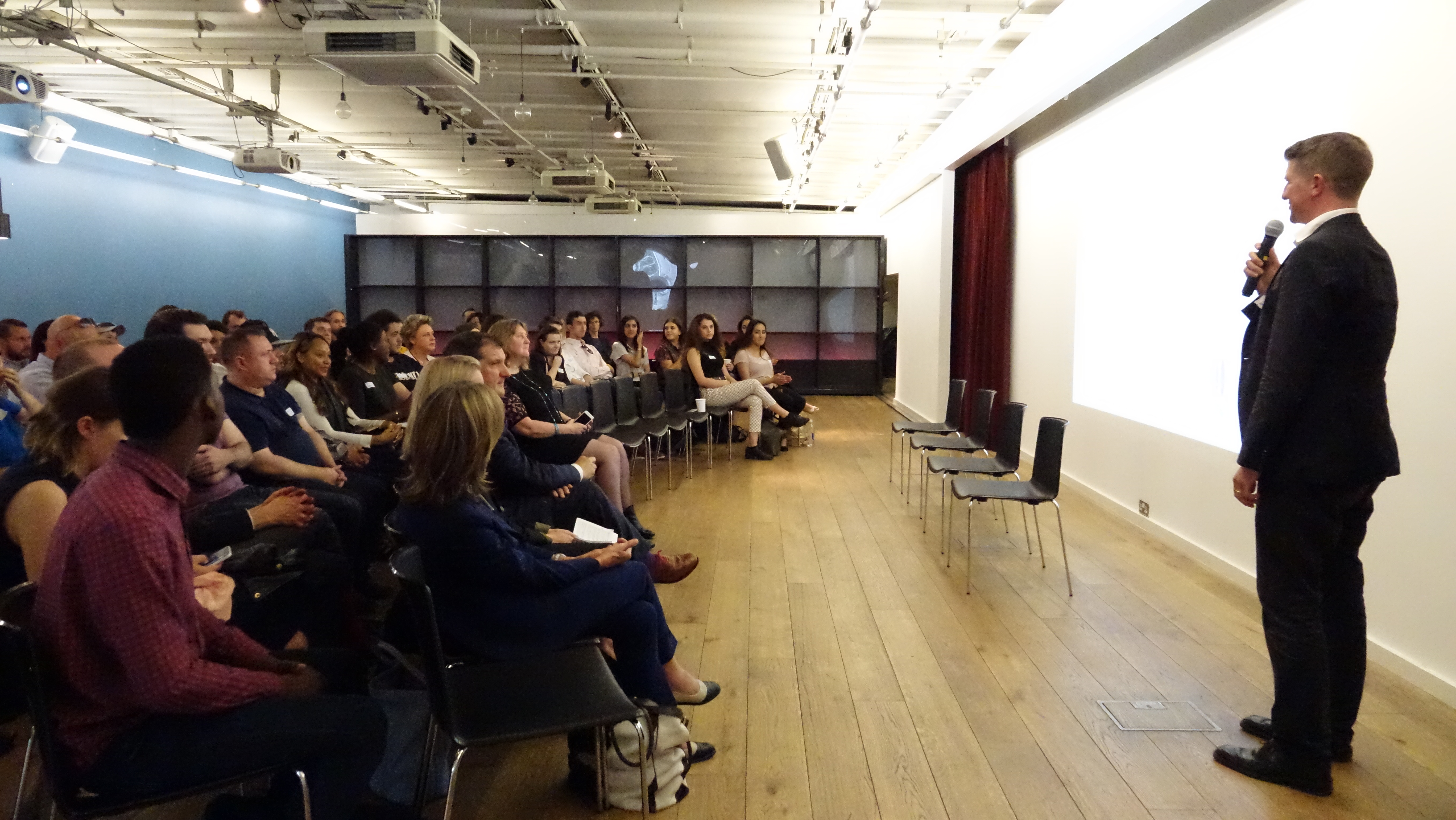 OPEN CINEMA enables any community to have a cinema or make a film. We coordinate an international network of community cinemas, a range of participatory filmmaking programmes, and advise organisations on media.

Since our foundation in 2009 we have launched film clubs and made films in some of the most challenged communities in the UK and Ireland. We now work with any kind of community to develop their media assets and skills.
Welcome to the new Open Cinema website. It explores some of the ways we use film to help achieve the goals of your community. You can get in touch with us today via the Contact page, or follow us via the social media links above.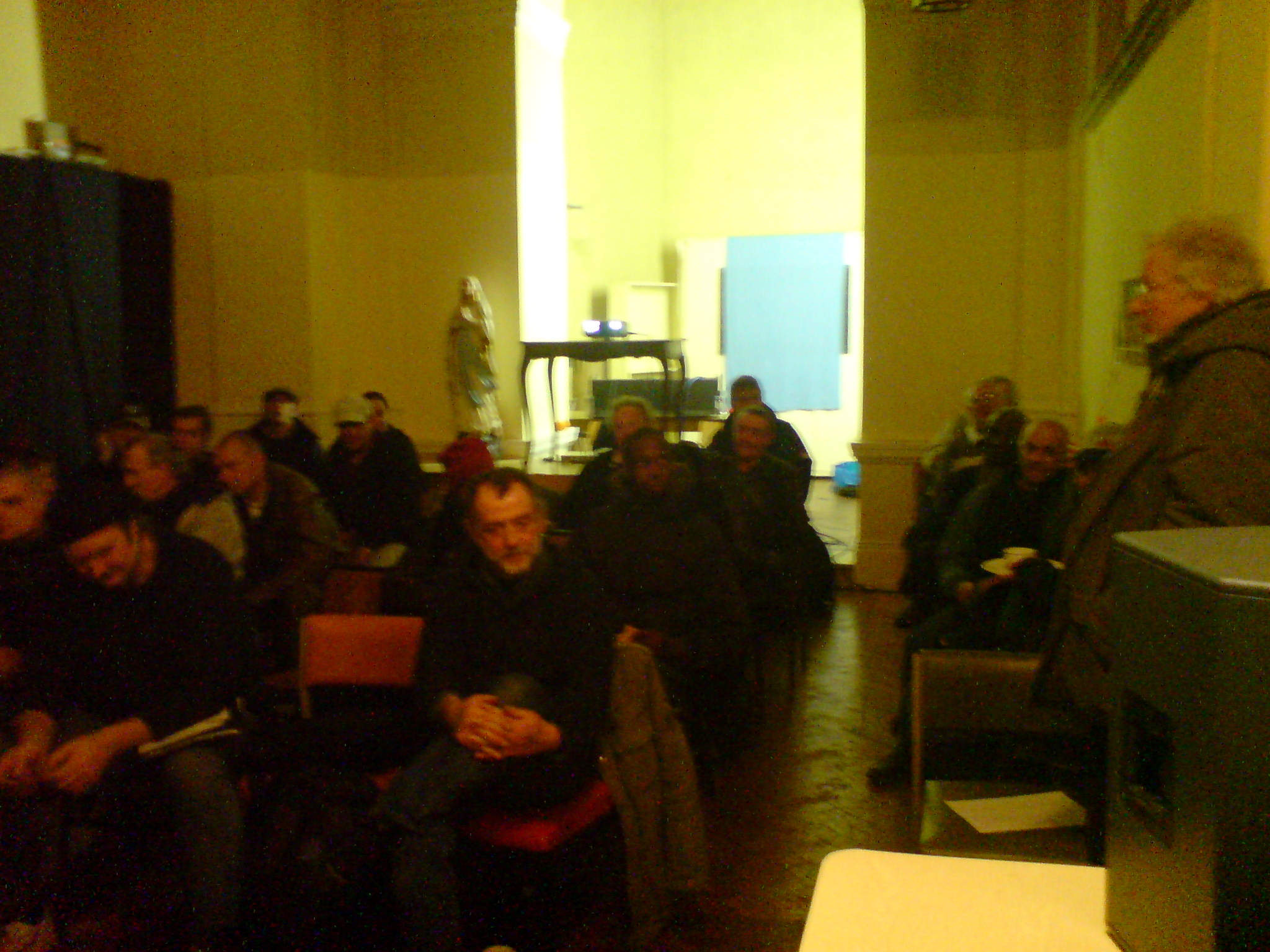 OUR STORY
In its earliest form, Open Cinema commenced operations in 2005, when filmmaker Christoph Warrack was coordinating Open House, a weekly support service offering food and fellowship for street homeless people in Soho, Central London. A request came from guests asking for some kind of entertainment.
Soho was fortuitously a centre of the film industry as well as homelessness in the capital. The film club enabled members to programme classic and contemporary films, and welcome their makers, with hot food and the opportunity to help run the service. The film screenings were immediately popular with the guests, as well as with volunteers, visiting filmmakers, and the host charity, St Patrick's Church in Soho Square.
In 2009, Open Cinema commenced a year-long national pilot, supported by national umbrella organisation Homeless Link. This pilot was evaluated - see the Evaluation Report page - in consultation with UnLtd, New Philanthropy Capital, and peer organisations in the sector including Streetwise Opera.
From 2009 to 2010, the company was incubated by the Channel 4 BRITDOC Foundation. This exposed us to the social enterprise ecosystem, including the Skoll Foundation, to techniques of rapid organisational and product development, and to world-class impact filmmaking.
By 2015, we recognised the need to reduce costs and make some of what we do available digitally. We spun out Open Cinema International Ltd, progressed through the Dotforge Impact accelerator and raised a first round of funding. This enabled us to build a prototype digital platform for community cinema - an 'Airbnb for cinema'. OC International are currently assembling their second investment round.
The group now works out of offices in London, Manchester and Co Kerry. The work of building a media industry fit for 21st Century communities continues.