OC visits Helsinki, Midnight Sun Film Festival
By OC CEO Christoph warrack
I pulled the short straw and flew to Helsinki last week for meetings with the Open Cinema Finland team!

We then flew north across the land of 100k lakes (and several billion trees) to Rovaniemi in Lapland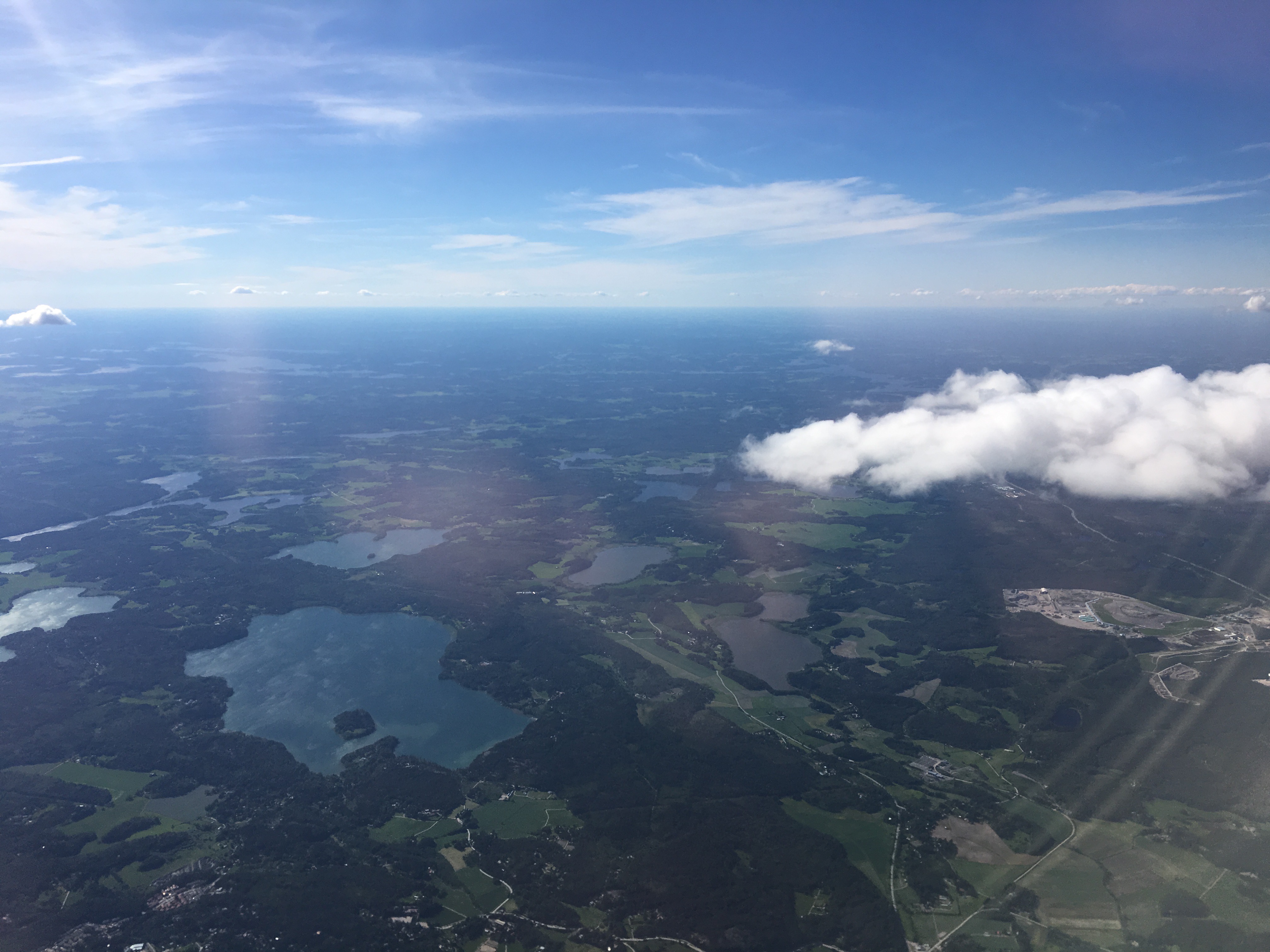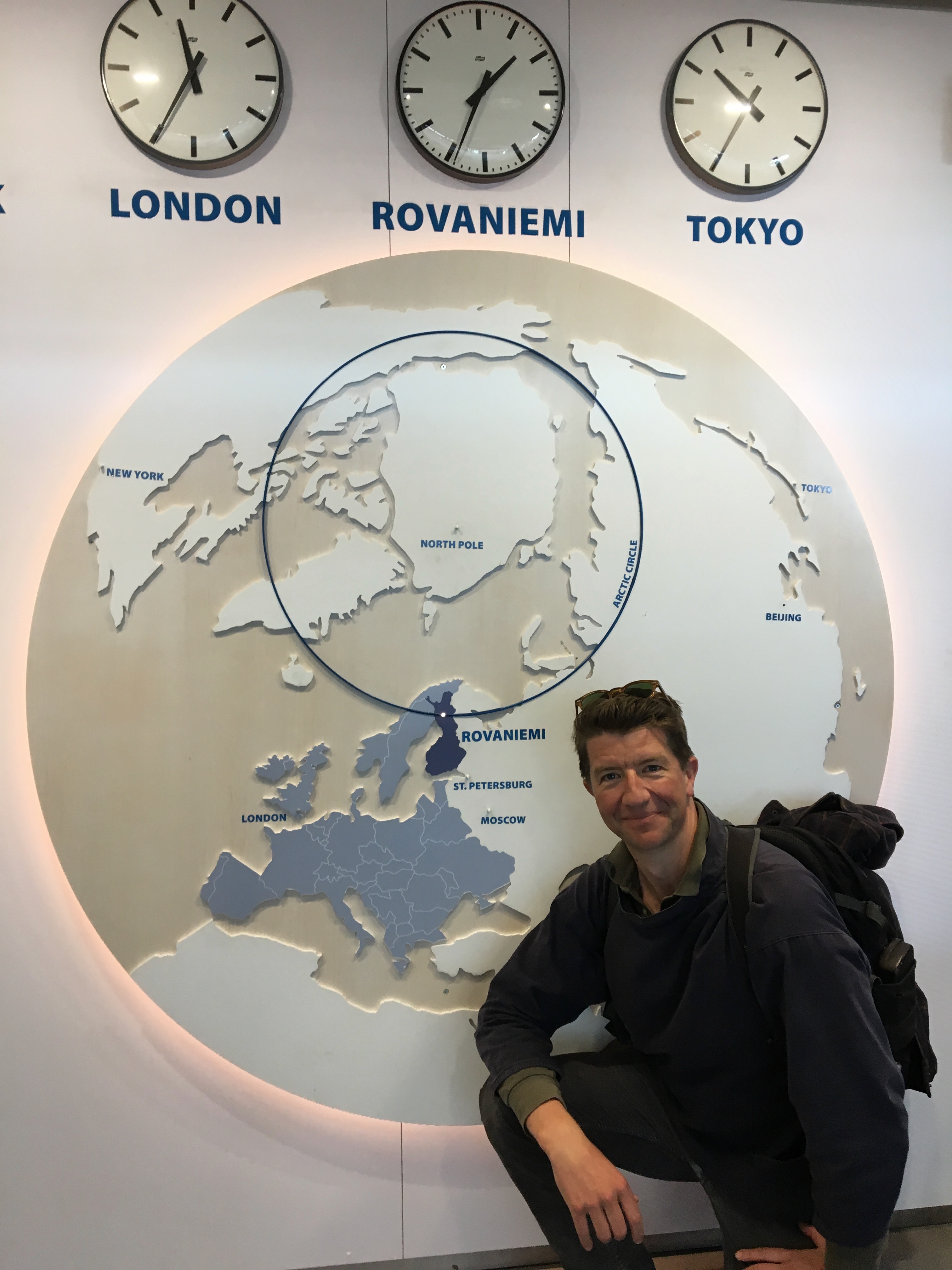 followed by a drive to Sodankyla, passing my first reindeer friends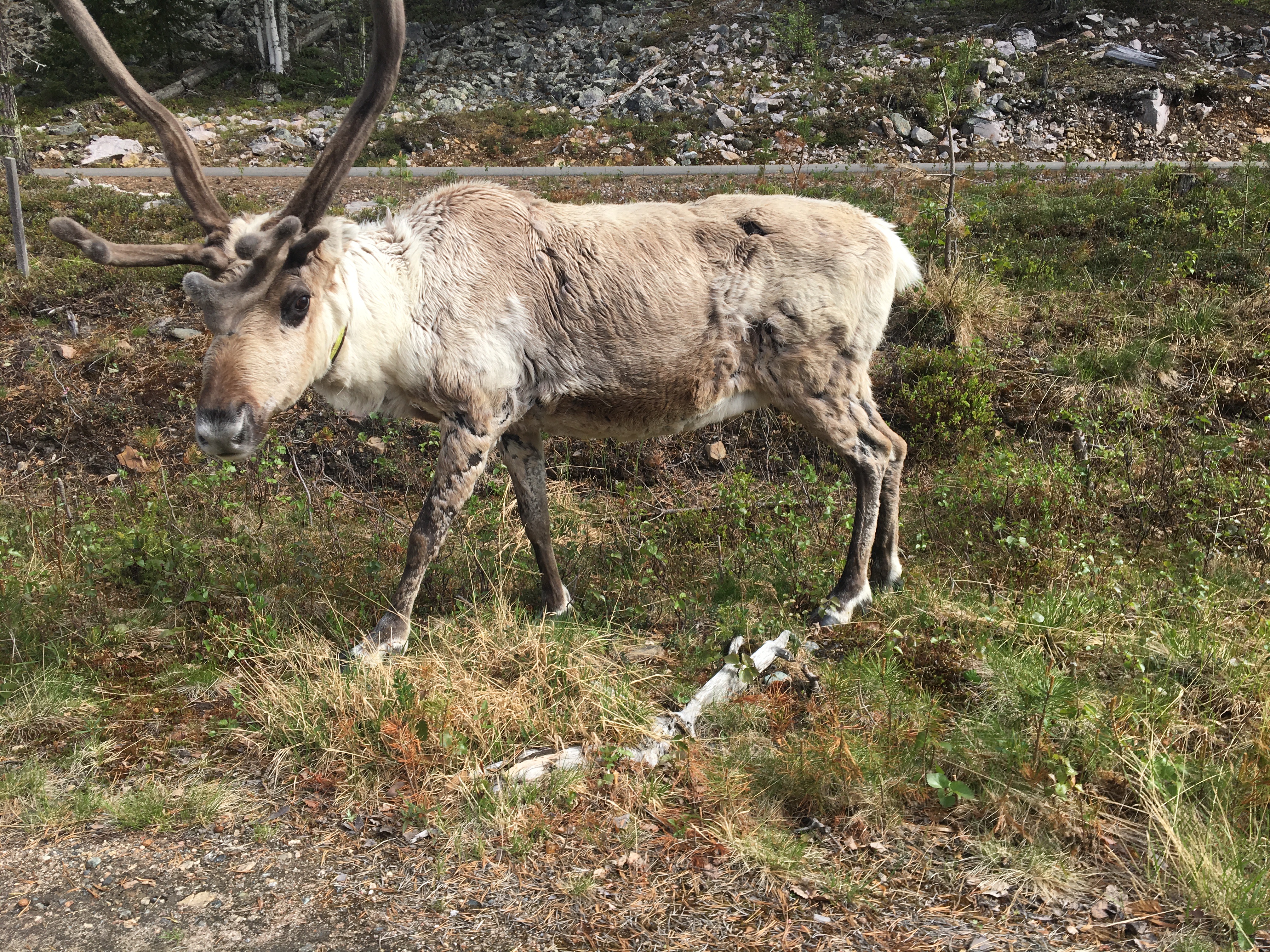 for three days at the fabled Midnight Sun Film Festival.
Founded by the late Peter von Bagh with Aki Kaurismakï, and now in its 32nd year, the festival has hosted filmmakers including Francis Coppola, Agnes Varda, Victor Erice, Werner Herzog, Abbas Kiarostami, and many others intrepid enough to make the trip, all rewarded by the other-worldly light of Lapland at this time of year.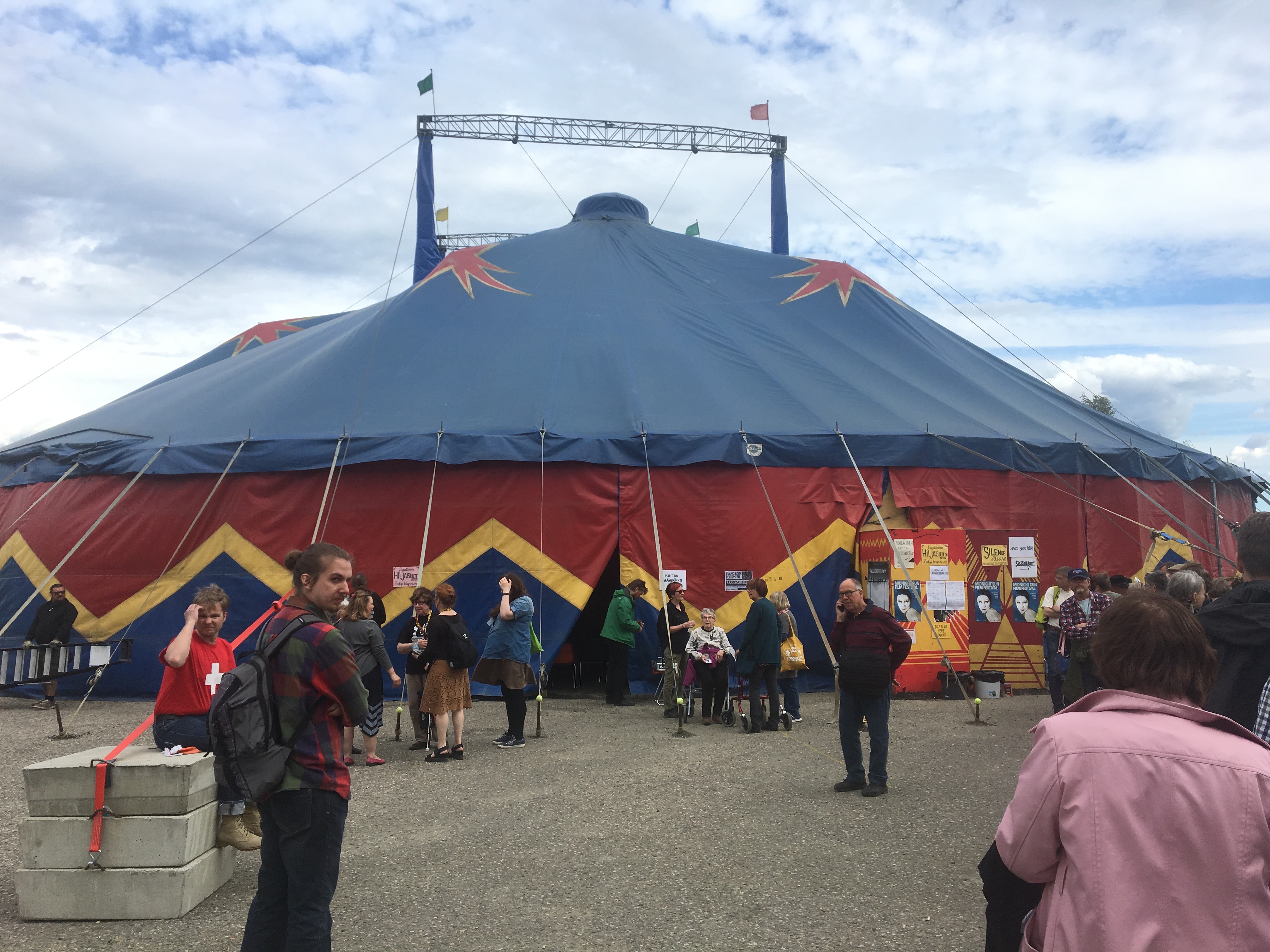 The sun doesn't set over the festival, so the screenings - of hand-picked Finnish, new international and archive cinema continue through the night. The undisputed highlight was a presentation of the 1925 "Phantom of the Opera" with a barnstorming Lon Chaney as the Phantom, and a live orchestral score.

We were staying with friends of OC Finland CEO Jaana Merenmies, at the forested lodge of the chief medical office of Lapland. After a long day at the festival, dinner would start at around midnight, followed by a sauna and then a walk across the rose-lit hilltops.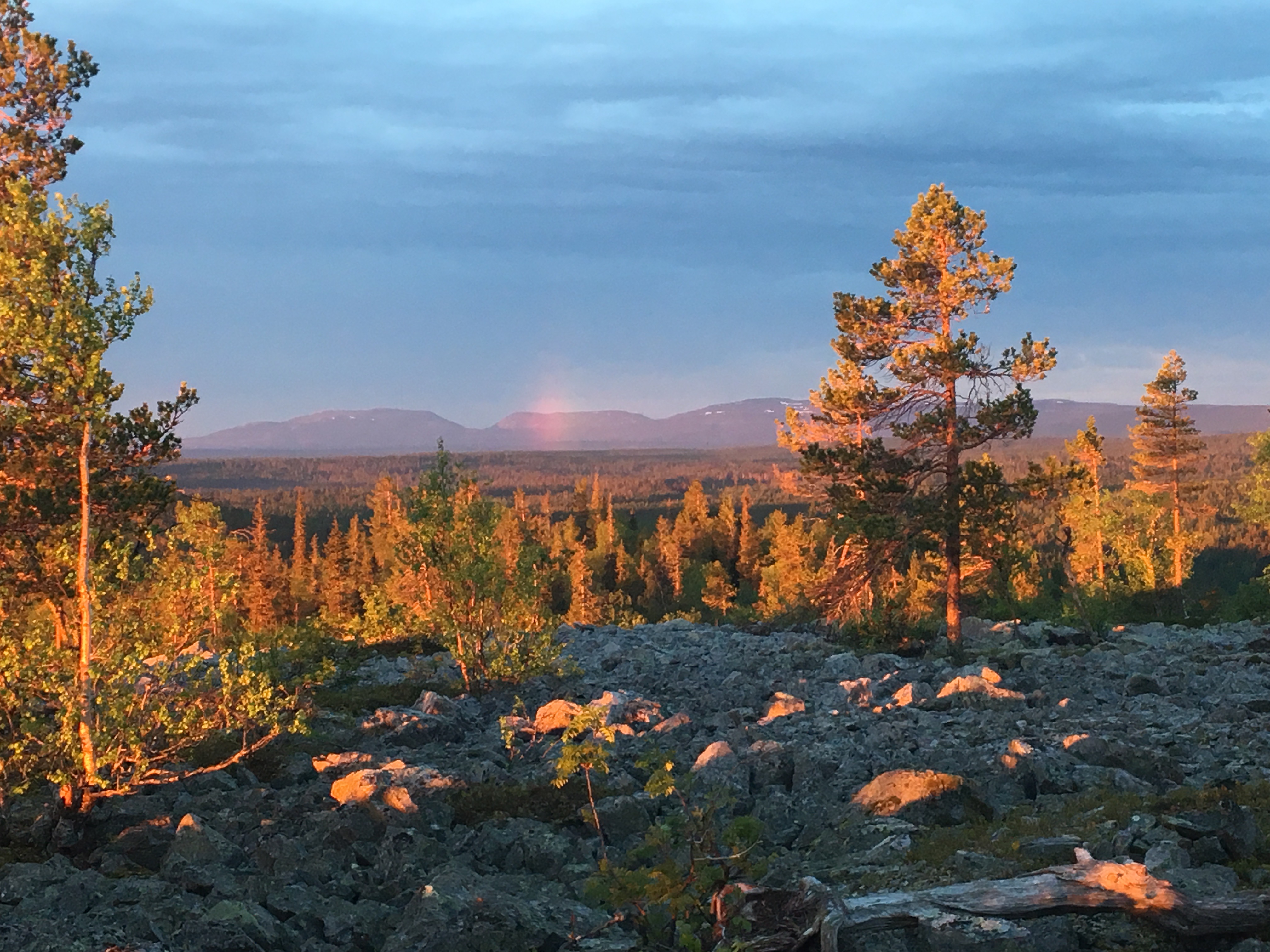 I'm looking forward to the office draw to visit Midnight Sun in 2018...